MegaYacht Charter rental - Azimut 68 ft luxurious yachting

US 1-646-862-6030 MEX +52 998-848-2904
Texting SMS: Iphone - Android |

Telegram | Signal
|

Whatsapp | Call +529981492524
email: info@cancuncd.com
Spend day or night aboard of this luxurious Azimut boat, we can arrange a trip between Mexican island Caribbean to Belize, Isla Mujeres, Isla Blanca, Isla Holbox, Isla Cozumel, Isla Blanca, Chinchorro reef and Alacranes reef.
Do you want a yacht for a day trip?
We can rent yacht and wave runners, enjoy the Cancun coast and get a lunch aboard with chef.
One of the first reasons why an owner chooses an Azimut yacht is nearly always beauty. Then, the intrinsic values of the product come into play: its comfort, safety features, level of technology and elegant living solutions. Finally, owners want something more between the time of making their choice and the purchase. They want the boatyard that builds the yacht of their dreams to be able to boast a significant history, to have consolidated a network of services, to reflect a successful image and, above all, to be a sound company.
In all these aspects, Azimut Yachts can deliver results and guarantees of a true industry leader.
A luxury yacht has value if that value is long-lasting. If its beauty can challenge the seasons. If its style is a source of inspiration for those who are passionate about the sea, and not just a fashion follower. The design of Azimut yachts shapes the Italian essence behind the brand. Each model in the Azimut range reflects the attention to detail and the style excellence of Italian manufacturing.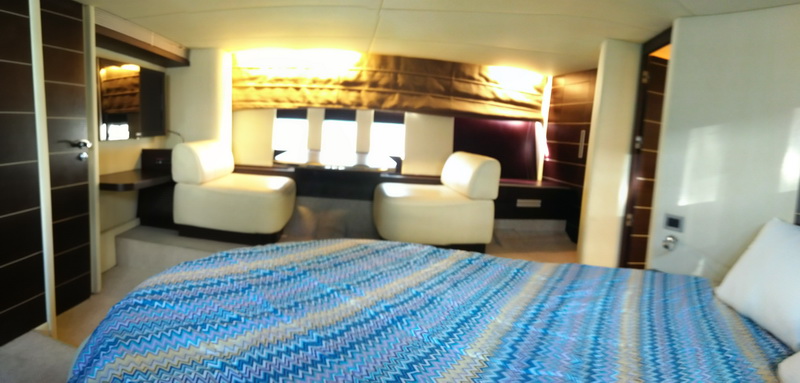 Azimut, was built with the highest standard, where luxury and comfort are given top priority. accommodate. this luxury yacht its totally complete for high demand, front, top, back, everywhere its a special places for cruising and joining your most special tour on this luxury yacht.
Azimut Specifications:
Engine manufacturer : Caterpillar 800HP
Overall lenght ; 68 ft.
Estimate performance: 30 knots
Maximum accomodation: 15 passengers plus crew
3 Bedrooms, 2 Badrooms, Stateroom, TV plasma, audio, Ipod in, Kitchen
US 1-646-862-6030 MEX +52 998-848-2904
Texting SMS: Iphone - Android |

Telegram | Signal
|

Whatsapp | Call +529981492524
email: info@cancuncd.com
Facebook:#LuxuryyachtsCancun