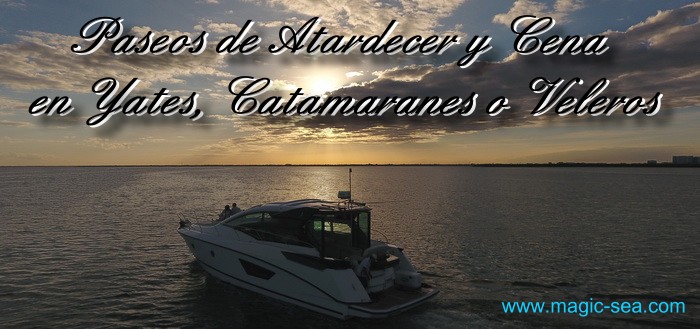 US 1-646-862-6030 MEX +52 998-848-2904
Texting SMS: Iphone - Android |

Telegram | Signal
|

Whatsapp | Call +529983923306
email: info@cancuncd.com
Romance, love, yacht, dinner, sunset.... welcome aboard
(en español)




Magic Sea Luxury Yachts provide you a cruise package like no other. Our restaurant Cruise package starts with you and your guests and barking on The Yacht for a leisurely cocktail cruise along the coast of Cancun on ocean or Lagoon side.

Truly enjoy your special night aboard our Luxury Motor Yacht and Embark from Cancun Marina Pier home of the hotel zone. The two-hour cruise will take you along coastal line settled by million-dollar homes and the Nichupte lagoon Isla Dorada Shopping Mal.

Do you want to create a special moment? Do you want to create unforgettable memories? Well, Coastal yacht tours has the answer. Take your own private Sunset yacht charter a romantic getaway to be remembered. Enjoy the beautiful Cancun waterways as you and your special person Cruise underneath the Hotel and homes of the area. Be sure to ask about the special romantic Sunset Cruise getaways.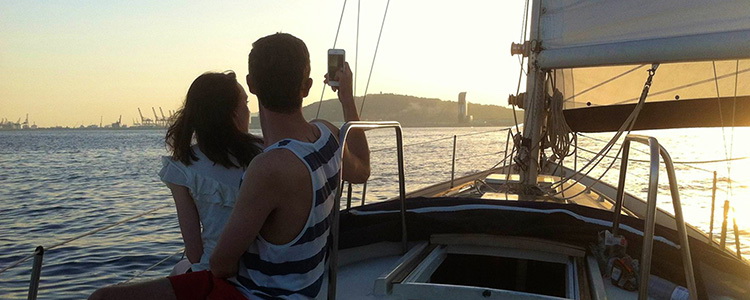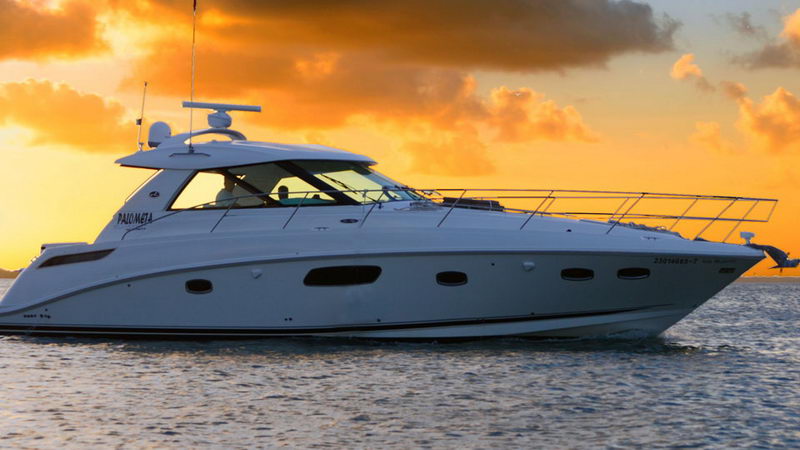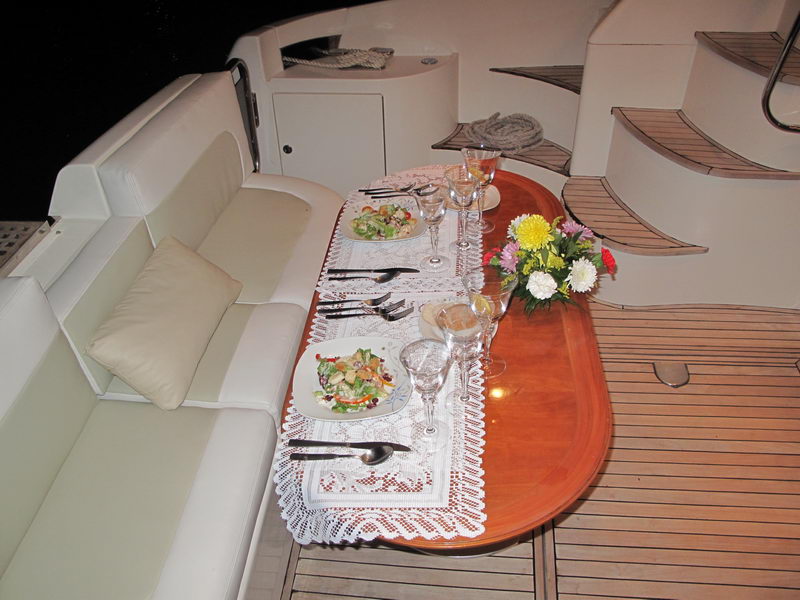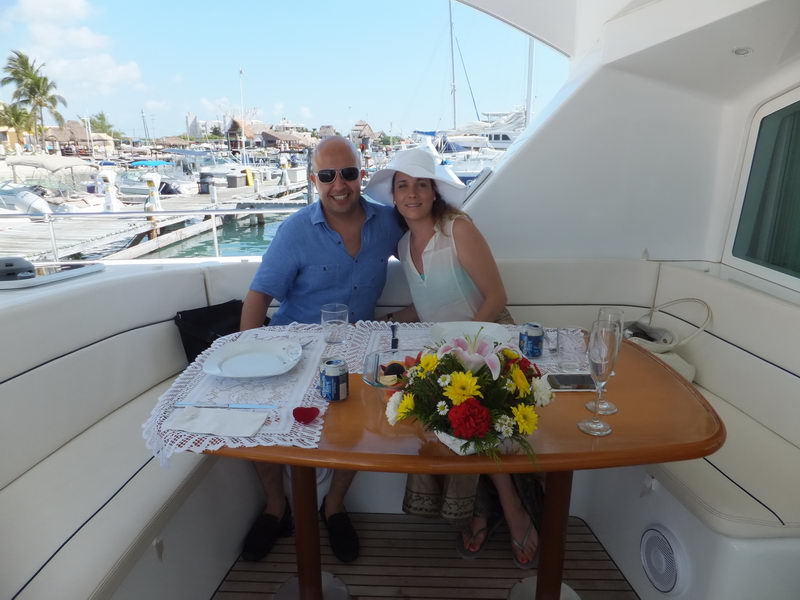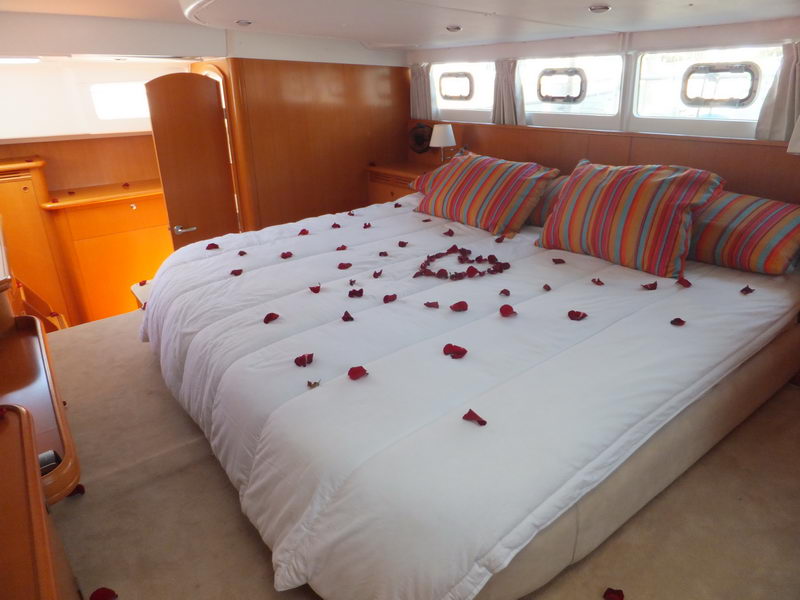 US 1-646-862-6030 MEX +52 998-848-2904
Texting SMS: Iphone - Android |

Telegram | Signal
|

Whatsapp | Call +529983923306
email: info@cancuncd.com
Facebook:#LuxuryyachtsCancun