Cozumel private rentals of boats, yachts & catamarans(en español)
US 1-646-862-6030 MEX +52 998-848-2904
Texting SMS: Iphone - Android |

Telegram | Signal
|

Whatsapp | Call +529981492524
email:

[email protected]
Snorkeling & Isla Pasion - Day Tour
Ever heard about Isla Pasion before?
Isla Pasion is a small island and it is in Cozumel!




At Luxury Charters, we try our best to provide new tours that friends and family can enjoy all together.
Because of this, we like to combine the best options that our island can offer. Catholic weddings and Mayan weddings.
Isla de la Pasión is a private island almost attached to the north coast of Cozumel Island that houses an extensive white sand beach, a mangrove where sharks and crocodiles raise their little ones, an efficient buffet, exclusive cabins for events private and weddings and a chapel without walls.

Little more. But it is that this one-kilometer long paradise located in the heart of the Mexican Caribbean one needs very little.

Whether as a tourist wanting to relax during the day (access to the island ends at five in the afternoon) or as a client interested in renting the island for a private event - the island is famous for its exclusive weddings - Isla de Passion is an ideal place to wrap yourself in water and feel that the routine has really been far, far away.

Located in the heart of the protected natural area of ​​Cozumel, its vast kilometer of extension makes it a paradise of white sand in the middle of the most crystalline ocean in the country. Hammocks, palapas and the aforementioned activities are what Passion Island is enough to be considered one of the raw options to relax.

The beach is one of the most wonderful places to spend the holidays, not only for children but also for adults. In Isla Pasión, we know that there is no age to play and therefore we offer a wide variety of activities for both children and adults to have fun during their stay.
Beach volleyball, flying discs, rope pulling competitions and other fun options to live on the beach.

Give yourself a moment of rest in the most relaxing place: the sea. Enjoy the hammocks that we have in the shallow part of our beach and let it be the same waves that allow you during your rest.

Kayak Adventure

Enjoy the beauty of Isla de la Pasión while exploring the Laguna Ciega paddling in a kayak. An expert guide on biodiversity will take you through the mangrove, an ecosystem where iguanas, exotic birds, and endemic species will be watching you walk through their habitat, right in the heart of the Cozumel Protected Natural Area.

Jeep ride

Get behind the wheel of a Jeep and drive through the streets of Cozumel until you find the Protected Natural Area. Cross the dwarf jungle on an off-road journey that will make you feel the adrenaline on a road full of obstacles.

Twister Speed ​​boat

Live an unrepeatable aquatic experience where you will feel the freedom of the wind blowing in your face while the boat jumps, skids, braking, and spectacular 360 ° turns.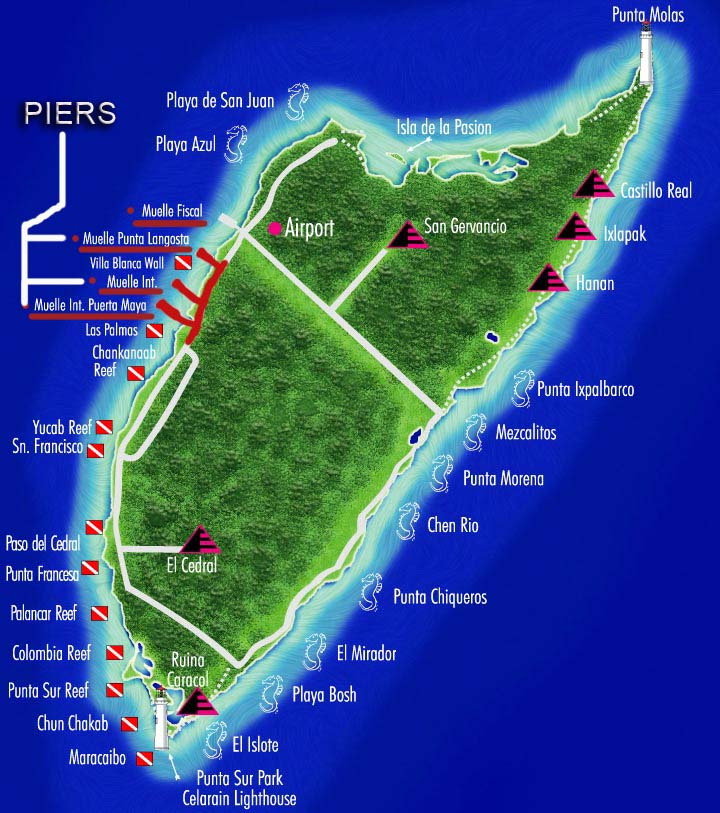 US 1-646-862-6030 MEX +52 998-848-2904
Texting SMS: Iphone - Android |

Telegram | Signal
|

Whatsapp | Call +529981492524
email:

[email protected]
Facebook:#LuxuryyachtsCancun